EpiCare Zenith is a privately held American based company with its manufacturing, R&D and operations based in Lawrenceville, New Jersey.
As a global supplier of advanced and state-of-the-art laser systems for primarily laser hair removal and laser based tattoo removal, EpiCare Zenith benefits from a rich heritage, dating to the discovery of these treatment modalities.
In fact, the inventors of the Alexandrite laser system as well as those principally responsible for the discovery of laser hair removal are the original designers and architects of our EpiCare line of products.
The same steadfast commitment to leading the industry in thoughtful and meaningful technology still carries through to today. Our management team consists of over 50 years of combined practice in laser hair removal – having extensive experience as both a manufacturer and servicer of laser technology as well as a leading operator and training provider of medical spa services.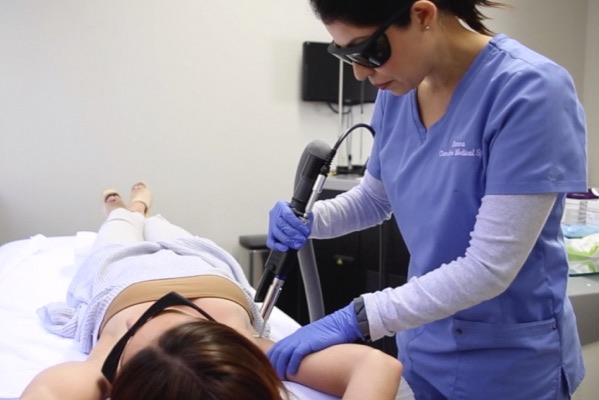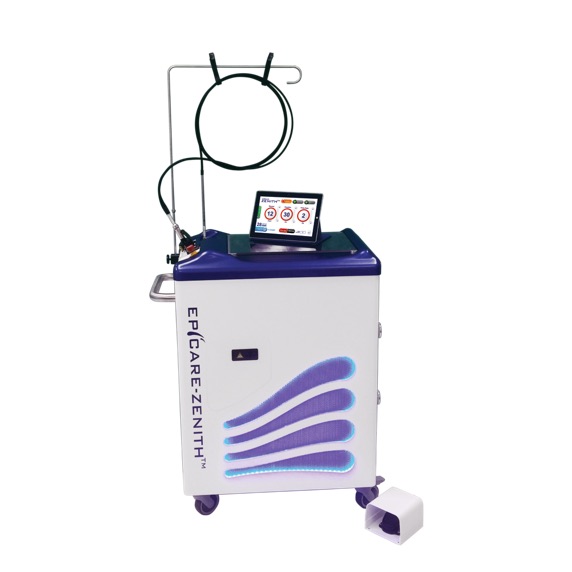 Our laser systems are manufactured with the top concerns of the end user and patient alike, with unmatched capability afforded to the practitioner in controlling how the energy is applied to the patient's skin.
We believe this manifests itself in safer, more effective treatments, with greatly improved operator enjoyment.
We welcome you to contact us, and to learn more about our focuses on driving down the marginal cost of treatment through greater reliability as well as providing exceptional service and support to our well established and growing userbase of learned and highly skilled practitioners.